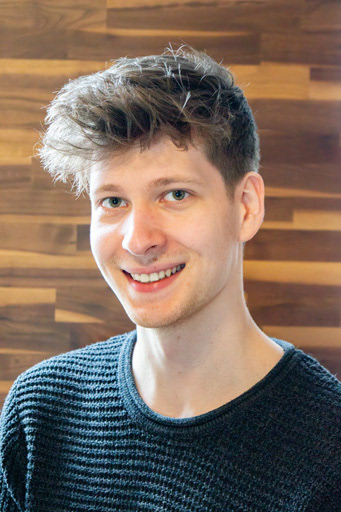 I am a physics student from Aachen, Germany who started out with 3D art while in school around 2010. Fascinated by the idea of creating virtual realism I discovered Blender as a powerful tool and spent several hours of my free time teaching myself 3D and advancing further with my art.
Since 2015 I am also working part-time as a Freelancer creating architectural visualizations.
- Featured multiple times on 3DArtist Magazine, 80 Level, CGSociety, Behance and more...
- Speaker at Everything Procedural Conference 2019 (Procedural Texturing in Blender)
You can also find me on social media